Patricia (Patti) Sunderland a specialist in the anthropological, ethnographic and cultural analysis of consumer worlds
Patricia (Patti) Sunderland is a specialist in the anthropological, ethnographic and cultural analysis of consumer worlds. Founder and president of Cultural Research & Analysis, Inc., she is also first author of Doing Anthropology in Consumer Research and co-editor of the 2014 Handbook of Anthropology in Business.  Patti is a fan of visual anthropology, semiotics, languages, and the insight that can be gained through an international lens.   She conducts on site and online ethnographic and semiotic research and enjoys working with multiple methods, often adding video and audio diaries, Webnographic research, and focused cultural discussion groups to the mix.
Patti's analyses have provided the strategic insight for the successful makeover of brands and retail environments as well as contributed to the launch of new advertising, products, and brand strategies for many clients including Air France, Citibank, Darden Restaurants, JC Penney, Nissan, Pernod Ricard, PepsiCo, SC Johnson, Unilever, and Whirlpool. Patti has a Ph.D. in Cultural and Social Psychology (University of Vermont) and an M.Phil degree in Anthropology from New York University.  She is based in New York City and Addis Ababa.  She speaks English, French, and German and is currently learning Amharic.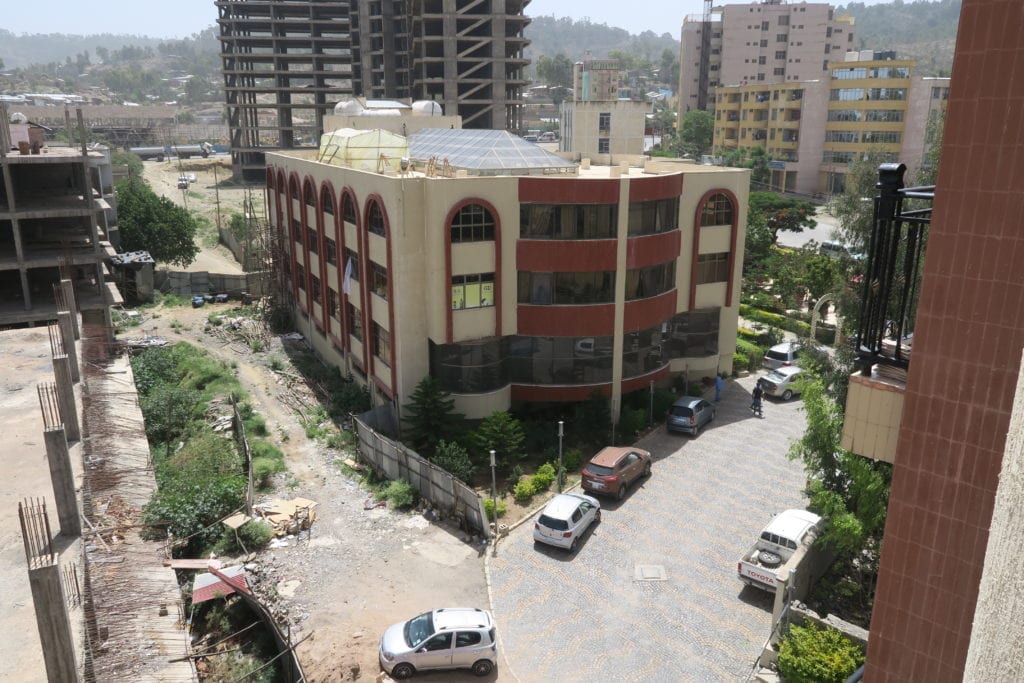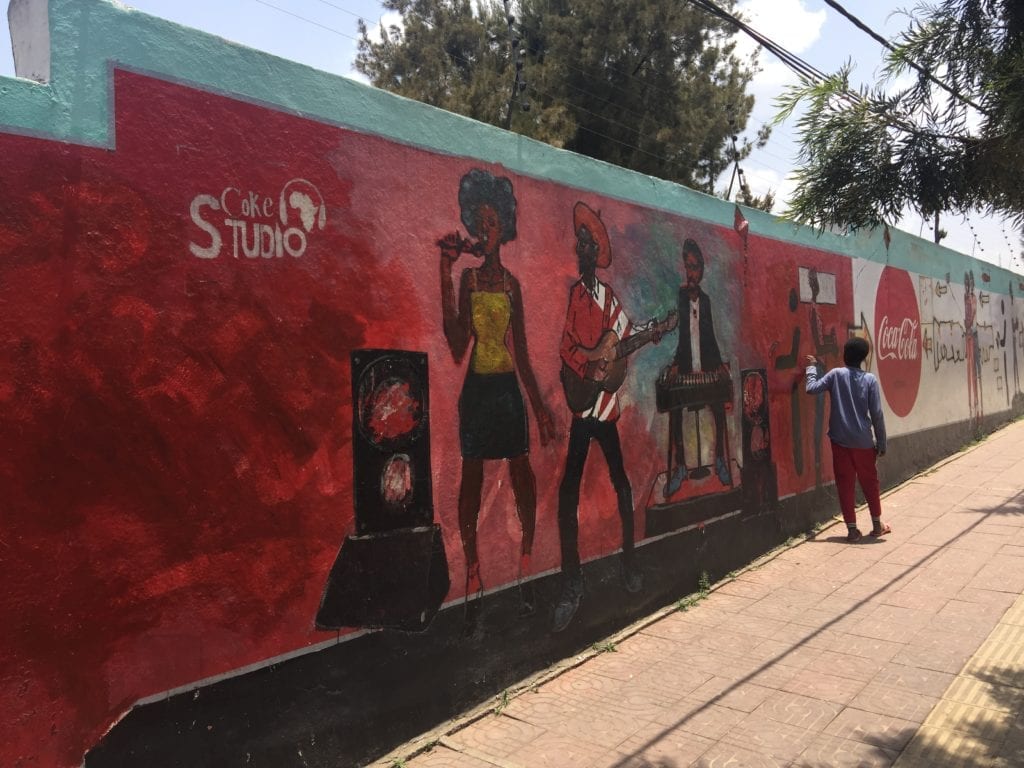 About Addis Ababa: https://www.epicpeople.org/mannequins-on-my-mind/
An essay about ethnographic work in the US:  https://www.qrca.org/blogpost/1488356/321141/When-Ethnography-Becomes-a-Joke
As an American anthropologist, much of her work has centered on the US, or at least with the US as one of the countries as part of a larger research project.  Within the US, she has specialized in consumer research that spans a number of consumer categories from luxury goods to household cleaners and from technology and automotive to the care and feeding of pets.  For the past several years she has been living six months of  the year in Ethiopia and is working on building up a team and network of researchers there.